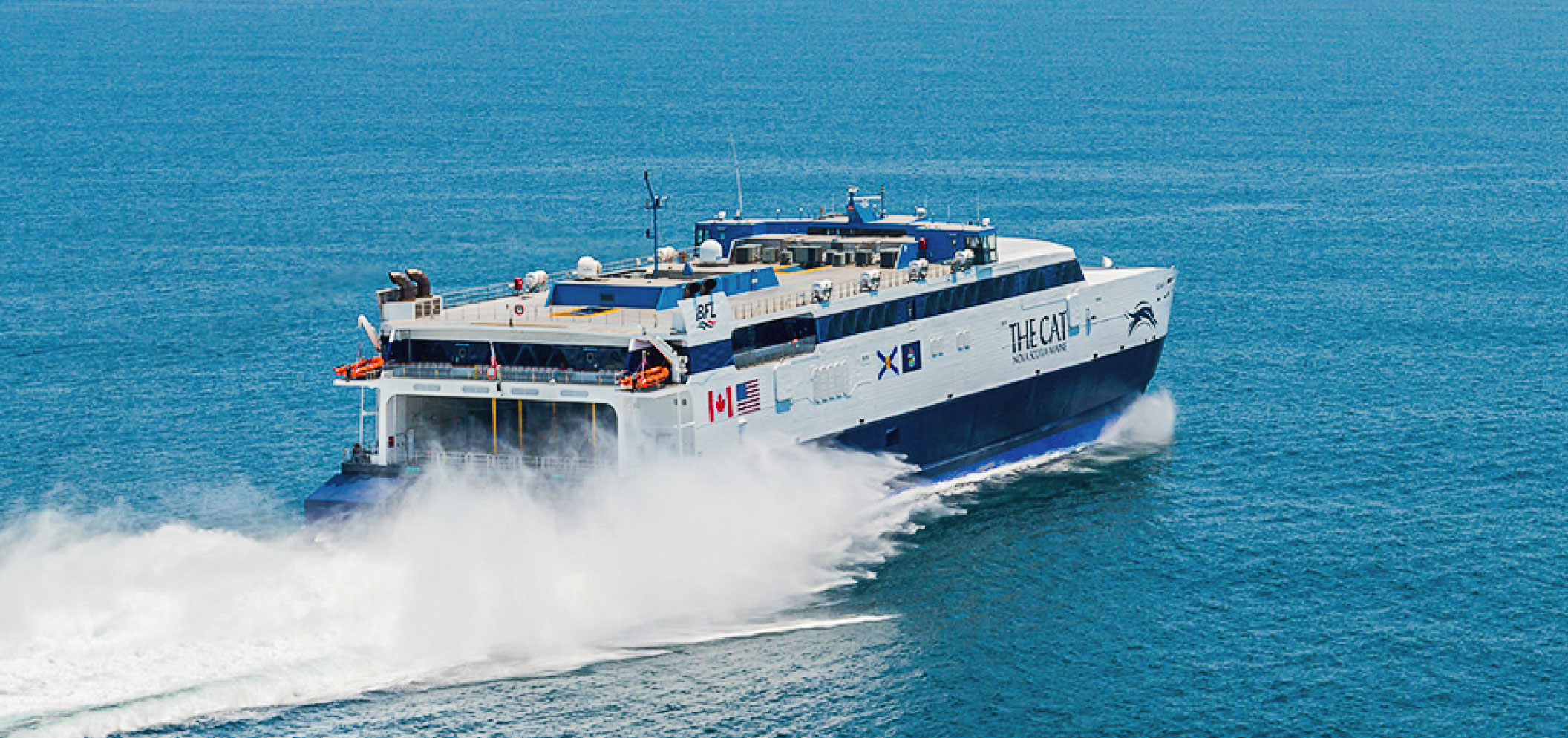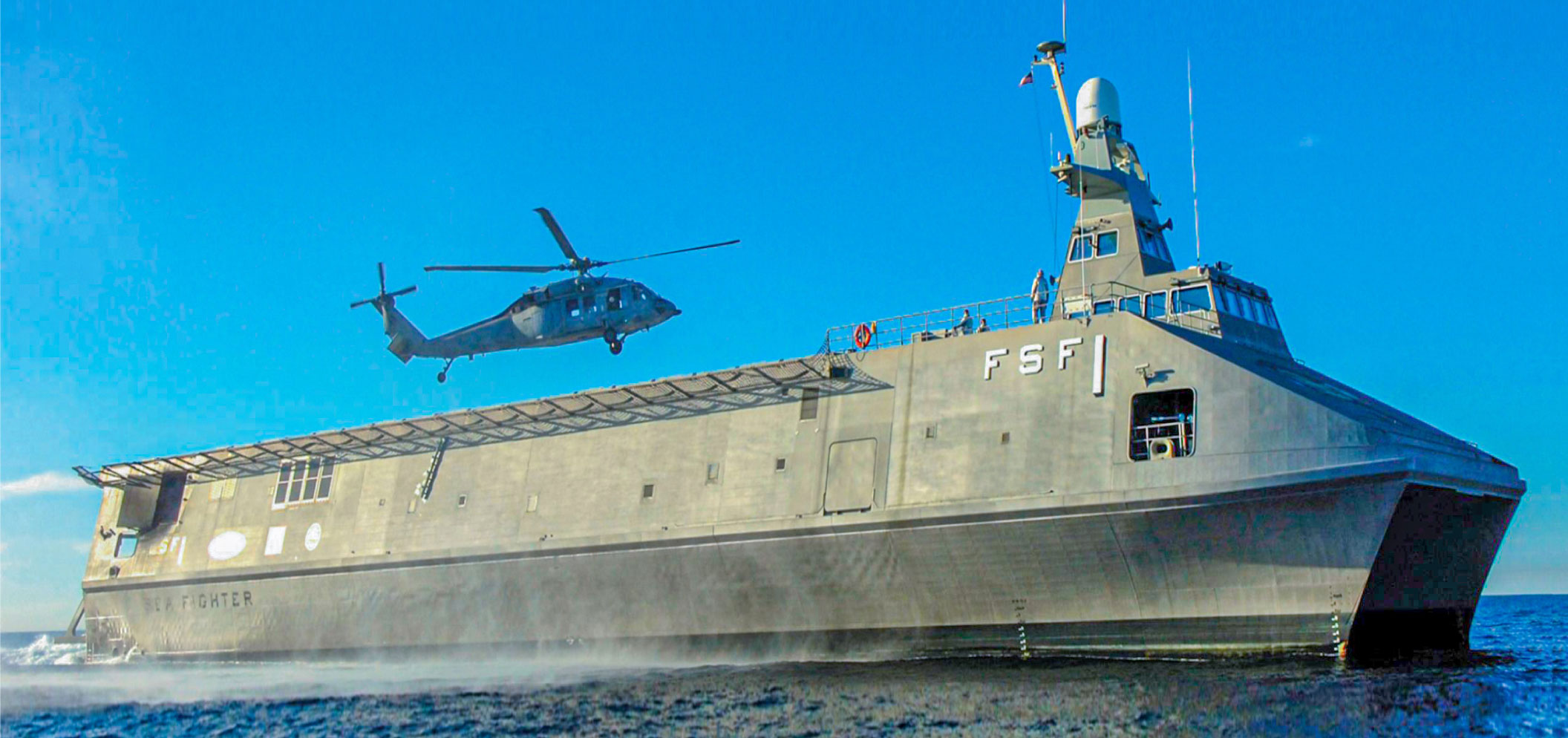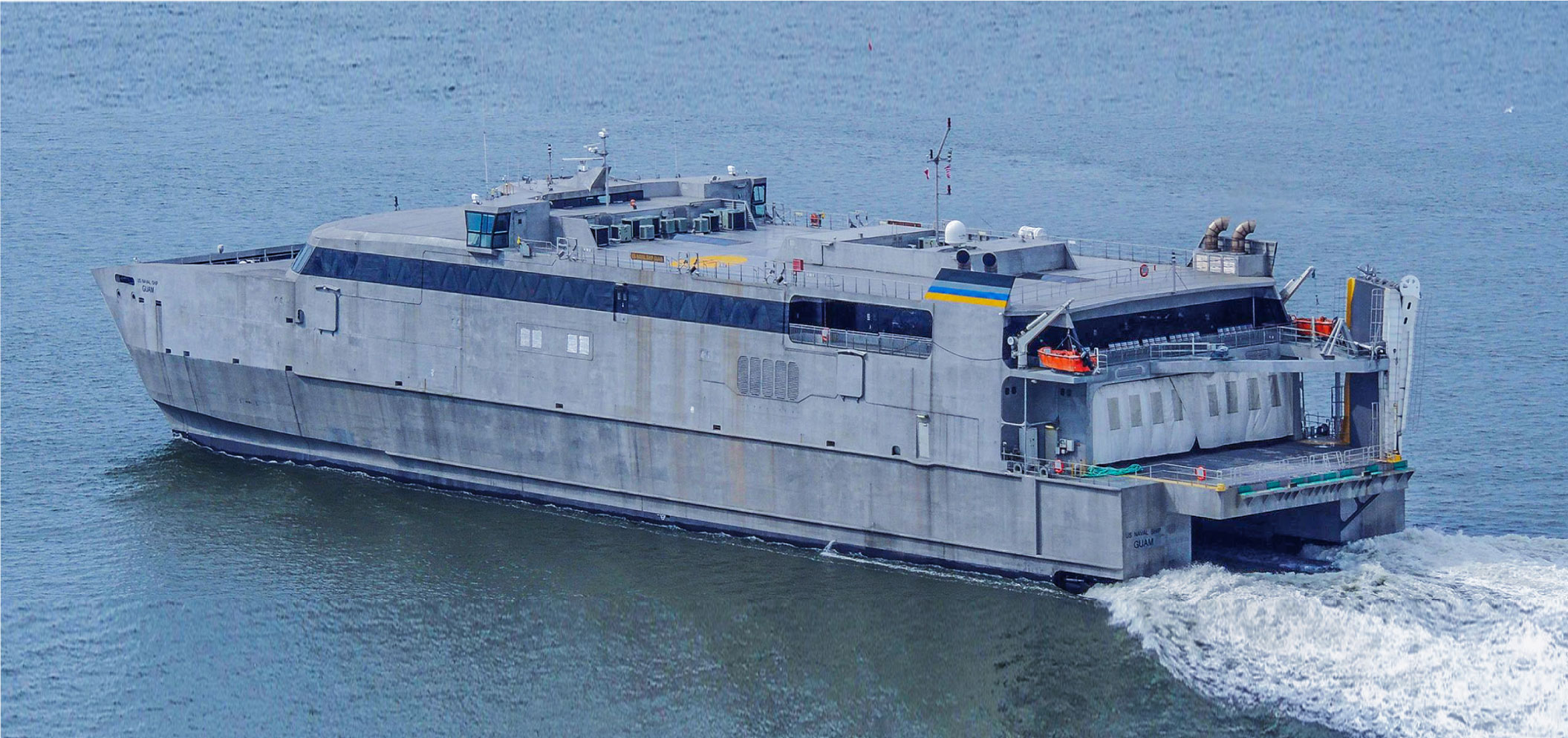 A Hornblower Group Company
Seaward Services Inc. is a legal subsidiary of Hornblower Group, Inc., a privately-owned turnkey maritime solutions company. With Seward Services recently joining Hornblower Group, we can provide a bigger broad offering to any project.We have over 40 years of dedication to the Department of Defense (DoD), specializing in life cycle acquisition management with cradle-to-grave professional services ranging from program management, logistics and sustainment, to operations, maintenance and repair. Seaward is current and active within Sam.Gov under Cage Code 43964 and DUNS 063797724. We are a large business with approved business management systems operating in compliance with Federal Acquisition Regulations (FAR), Defense Federal Acquisition Regulations (DFAR) and best commercial practices keeping in line with all rules and regulations around health, safety, environment, quality and security.
"Your Maritime Solution"
No matter what type or level of service you need, our skilled team delivers through a proven master planning process focused on clear communication, smooth implementation and optimal outcomes.
Seaward
Our comprehensive experience across the U.S. Government in DoD mission-critical roles, coupled with our proven program management, demonstrates our commitment to delivering to cost, schedule and performance in various degrees of contract complexity. We specialize in a myriad of programmatic efforts managing complete vessel operations to include drydocking. Not only have we operated numerous vessels of significant size and horsepower, but we also operate in complex environments such as remote, forward deployed foreign areas and hostile conditions.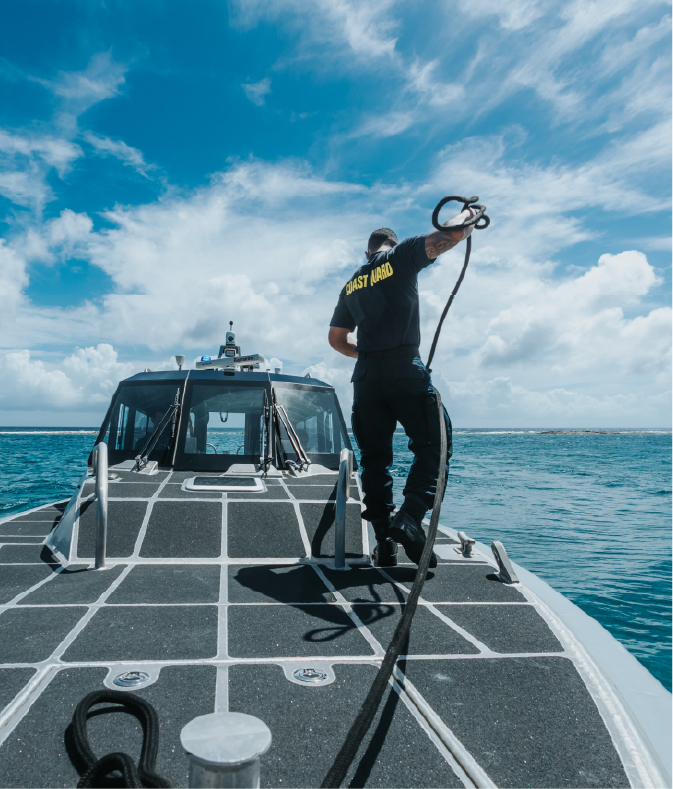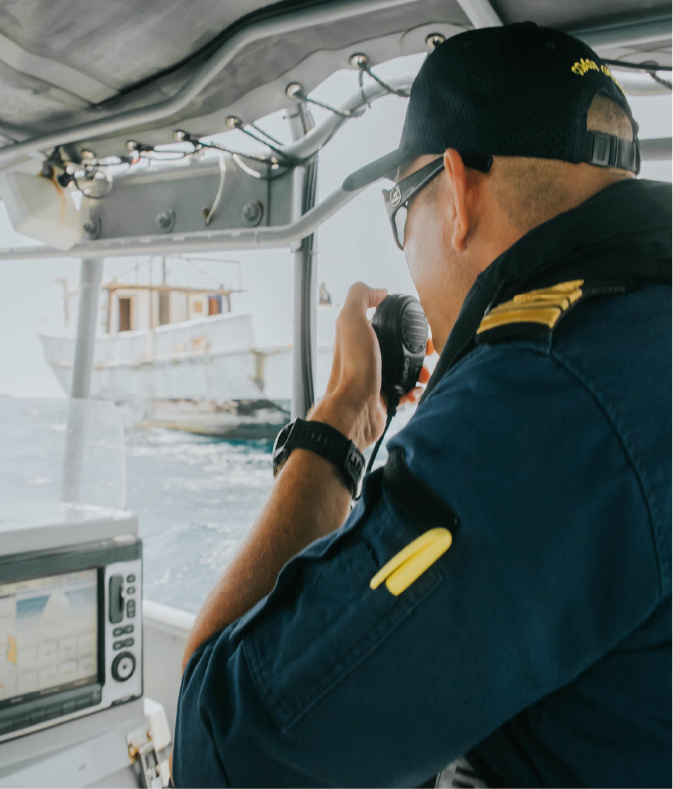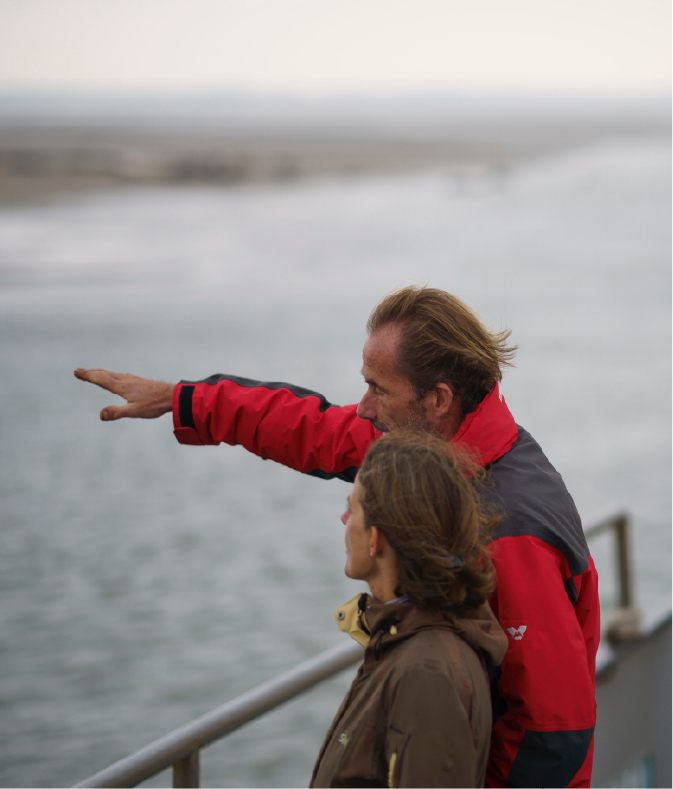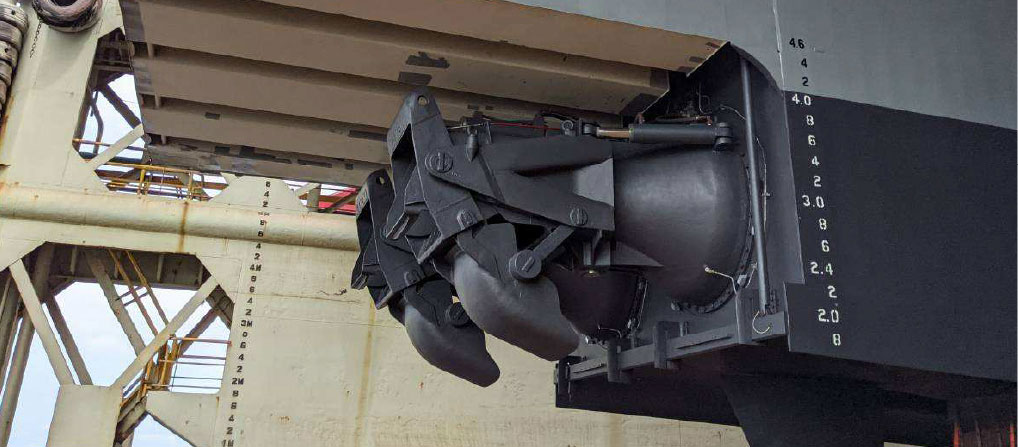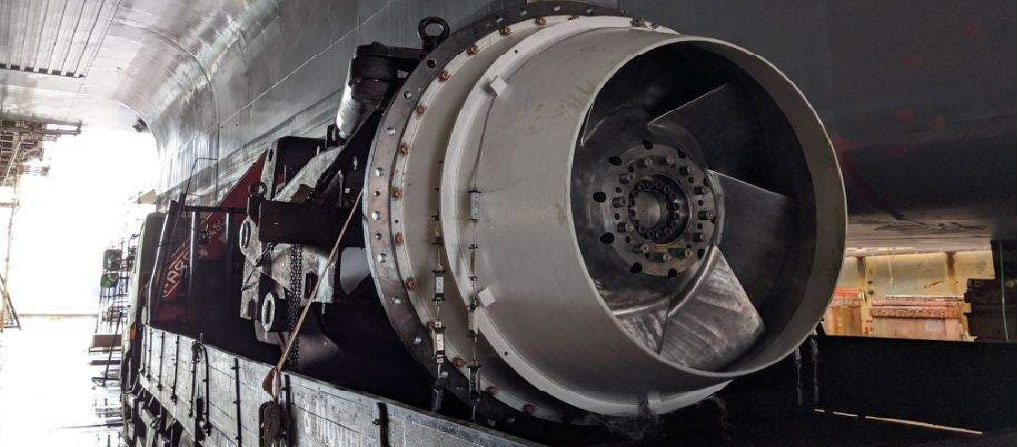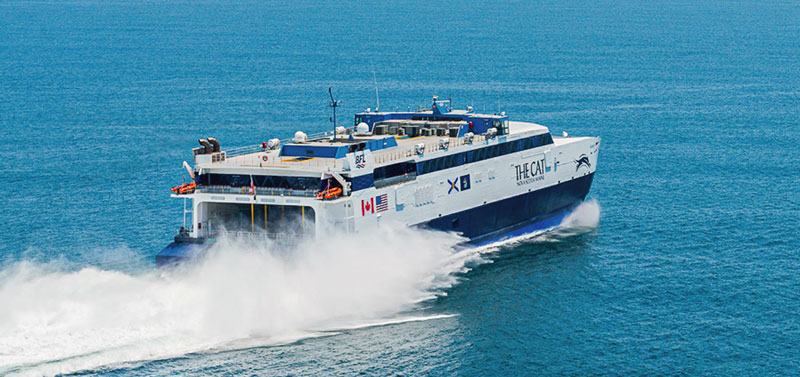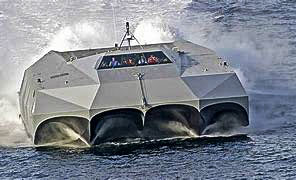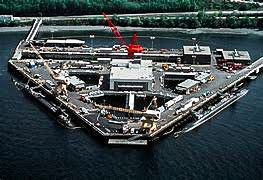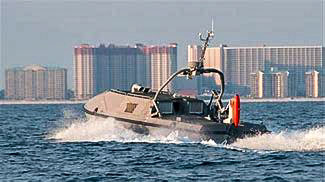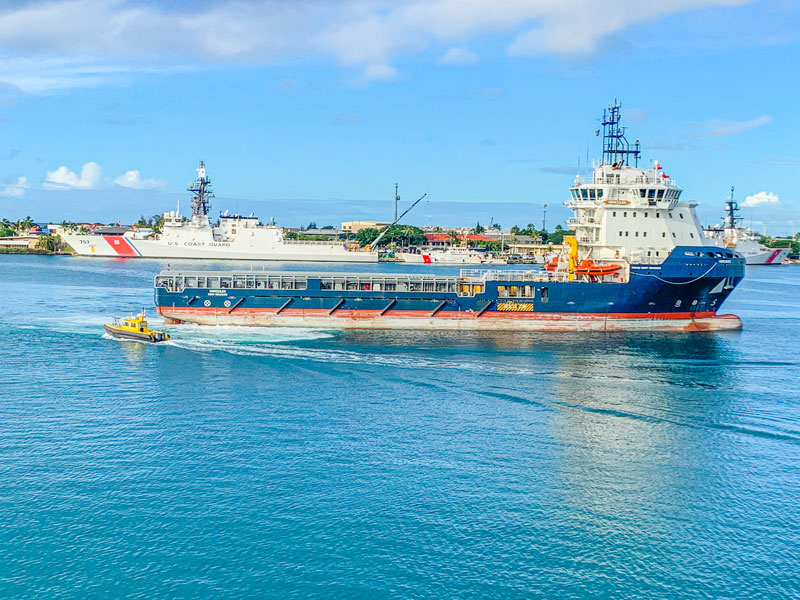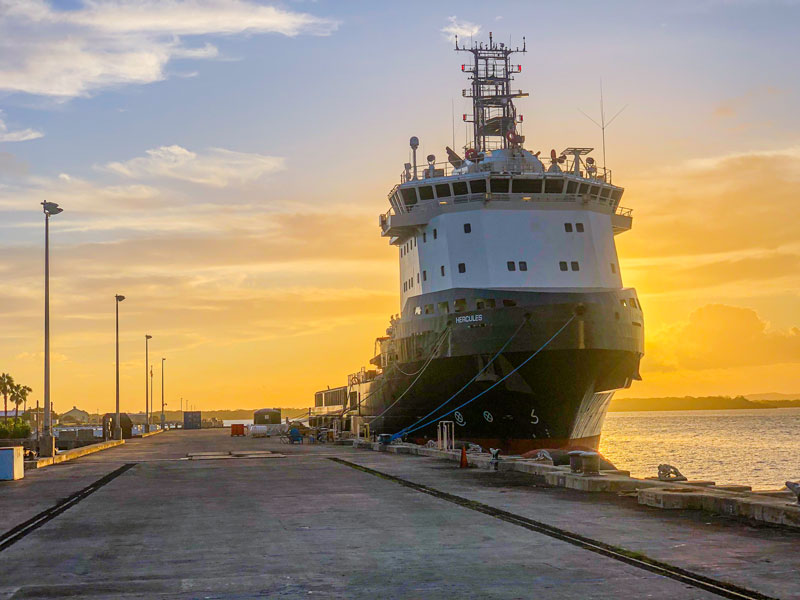 Core Competencies
Professional services

Program Management
Crew Manning
Marine Engineering & Design

Sustainable Design & Development

Alternative Fuel Technology
Energy Saving Technology
Life-Cycle Managment

Full Service Shipyard

Shipyard Project Management
Overhaul, Maintenance & Repair
Construction Management

Operations & Maintenance

Vessel Operations Management
Vessel Conversion & Overhaul
Vessel Construction Management
Ocean Testing
Vessels include:

High Speed & Range Crafts
Experimental, Training & Research Vessels
Cable Laying Vessels
Autonomous & Unmanned Surface Vessels
Zero Emission E-Vessels
Hydrogen Vessels

Logistics Management

Autonomous Marine Vehicles & Vessels
Port, Facility & Terminals
Deep Water & Diving
Spill Response
Military Asset Training
Time Charters of Vessels & Aircrafts